Do you want to install a quality fence on your Mt. Juliet property and looking for a reputable fence company? Pro-Line Fence Company, a local fence company, and an Elite Fence Products authorized dealer, can help!
Up your security, privacy, and property value by adding a fence or automated gate to your Mt. Juliet home or business. If you are considering taking this step, you should contact a local fence company like Pro-Line Fence Co.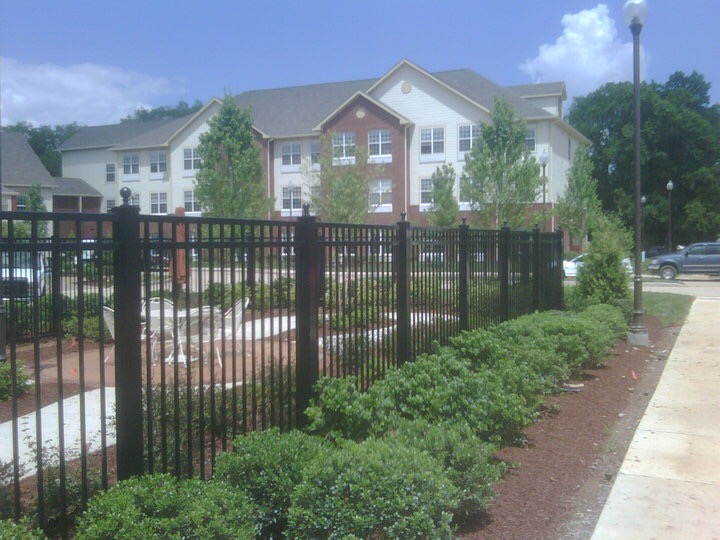 Why Choose Pro-Line Fence Co. Over Other Fence Companies?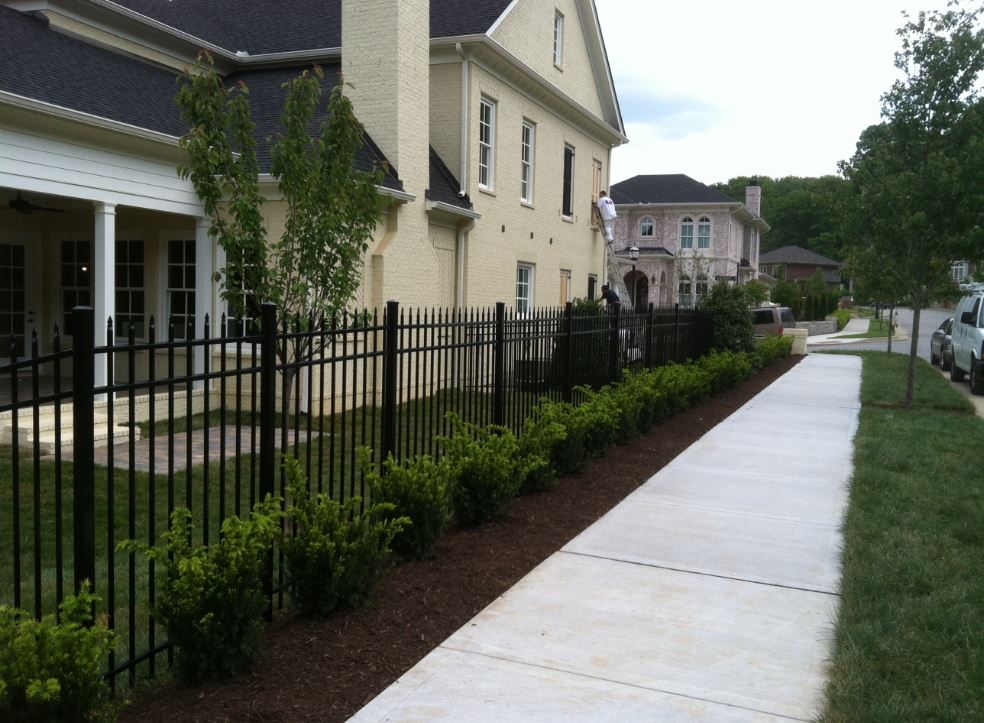 Pro-Line Fence Co. is a professional fence company that provides a wide range of fence and gate options for commercial and residential properties. Our team can help you choose the option that best suits your style, use, and budgetary requirements.
We have been servicing the Mt. Juliet area for over 18 years and have established positive relationships and a stellar reputation. Home and business owners have come to know Pro-Line Fence Co. through our high-quality craftsmanship, reasonable prices, and friendly service.
To learn more about our fence and gate options or walk through the design, selection, and installation process with one of our team members, give Pro-Line Fence Co. a call at (615) 642-0678.
Residential Fence & Commercial Fence Installation and Repair Services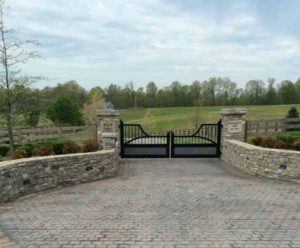 Noise reduction, security, privacy, distinguished property lines, and safety are valid reasons to install a fence. Pro-Line Fence Co. can provide you with the perfect fence that meets your unique needs.
Pro-Line Fence Co. can install a fence at your residential or commercial property in Mt. Juliet. We offer multiple fence styles, like picket and ornamental, and use various materials:
Wood fence
Aluminum fence
Vinyl fence
Chain link
Wrought iron
Steel fencing
PVC fences
To start designing a beautiful yet functional fence, contact Mt. Juliet's Pro-Line Fence Co. by phone, at (615) 642-0678. You can also request a free quote online for your next fence project!
The Best Chain Link Fencing Installers in Mt. Juliet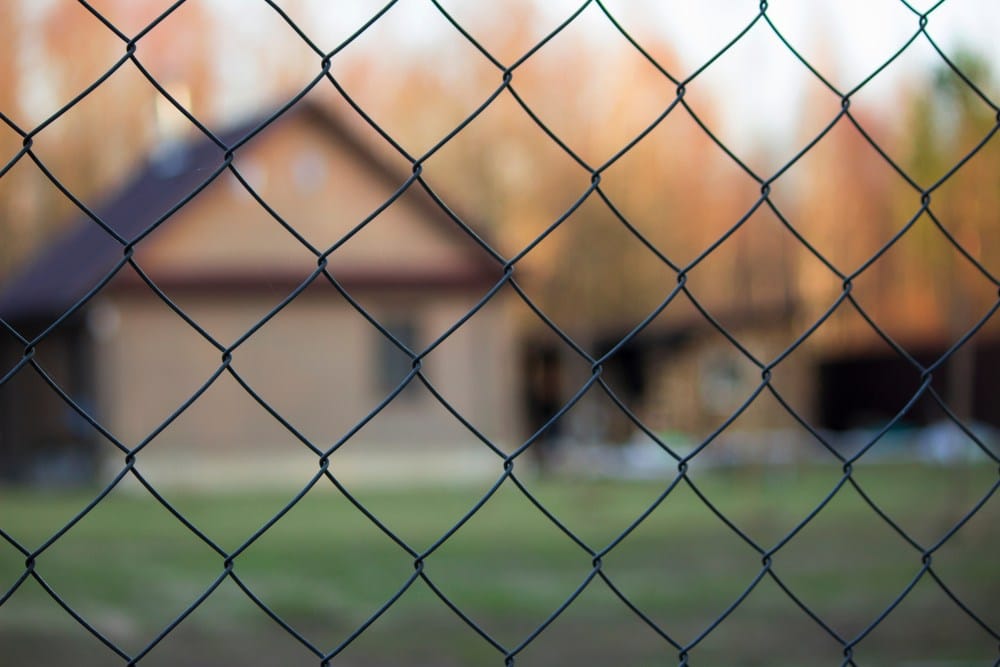 Chain link fencing is a versatile fencing option that is traditionally used to mark property lines. This fence type also keeps pets and children safe in your backyard!
Chain link fences come in the following options:
Black vinyl-coated
Virgin PVC vinyl coating
Powder coated with UV inhibitor
And the best part about chain link fences is that they are low-cost! When you start your search for the perfect chain link fence, there is no need to look further than Pro-Line Fence Company.
It is our goal to provide the best chain link fences you will find anywhere. With the extremely talented professionals at Pro-Line Fence Co. taking care of the heavy lifting, we're sure that you will be more than happy with the results.
Find Fence Options for Your New Home Build or Home Renovation Project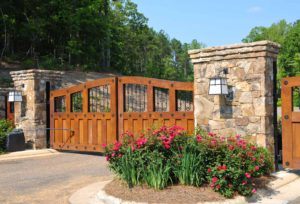 Building a new home or doing home renovations? Adding a quality fence to your yard or a gate to your driveway is a great way to not only improve the look of your home but also its value!
As experienced fence professionals, we can help guide you through the process of finding the perfect fence or gate for your project as well as provide superior fence installation services.
From aesthetically pleasing picket fences to attractive yet functional privacy fencing, you'll find it all. Looking for something unique? No problem! Our Specialty Fences can be custom designed and built to fit your specifications.
Why Pool Fencing Is Important And How Pro-Line Fence Company Can Help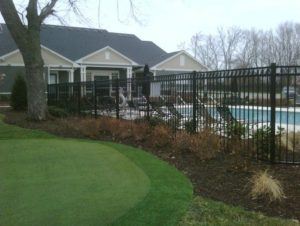 Adding a fence around your pool is extremely important for ensuring safety. Not only can it help to protect children from getting near the water, but it can also prevent accidental falls of adults too. At Pro-Line Fence Co. we'll make sure that the fence for your pool not only looks great but also meets homeowner liability guidelines.
This type of barricade also helps keep your household pets and other unwanted animals out of the pool. There are different pool fence types and you should choose the one that ideally suits your needs and aesthetic preferences. Let our fence experts help you find the perfect pool fence solution for your backyard!
Automatic Electric Gate Installation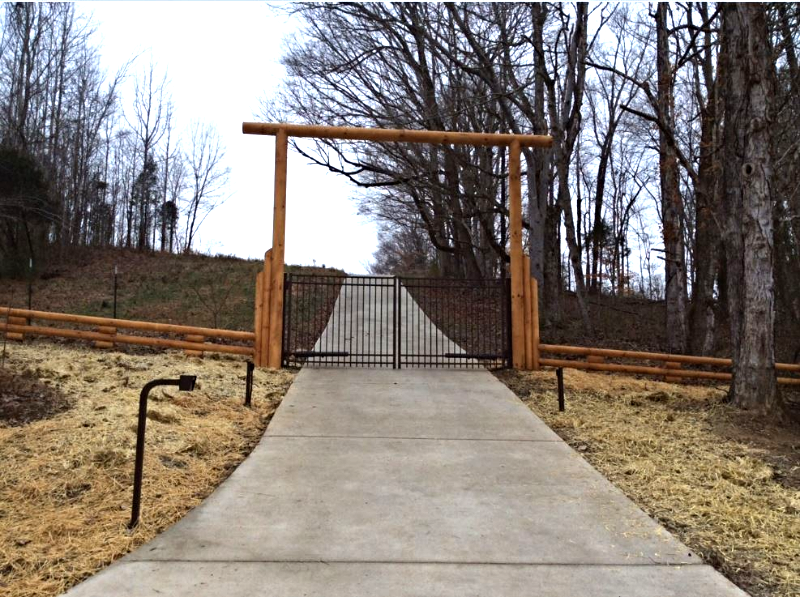 Electric or automatic gates are a great way to regulate property entry. You can increase your security and privacy by preventing unwanted or unauthorized visitors from accessing your property, all while ensuring you can enter and exit with ease.
Pro-Line Fence Co. offers top-of-the-line gate installation services in Mt. Juliet. Our team can install gates with operator systems to existing applications, or we can install your gate along with a brand-new fence. Plus, we offer video surveillance systems, which we can install at an additional cost.
To discuss your gate options and discover which operating system is best suited for your property type–home, storage facility, commercial property, or residential complex– give us a call at (615) 642-0678.
Contact Pro-Line Fence Co. For Free Fence Estimates in Middle Tennessee
If you are seeking a fence contractor in Mt. Juliet, Tennessee, look no further than Pro-Line Fence Co. We have been providing superior fences in the Nashville area for over 18 years and have upheld our commitment to installing high-quality fences and gates at a reasonable cost. To get started, you may request a quote online or contact us by phone at 615-642-0678.