Security Fence
Do you need to increase the security for your business? Pro-Line Fence has options for businesses to help keep their company property safe. Pair a security fence with our security gates and access control for a fully secure yard, storage area, or property.
We provide commercial aluminum, and chain link security fences that can be applied for all different types of businesses.
Type of Security Fences Available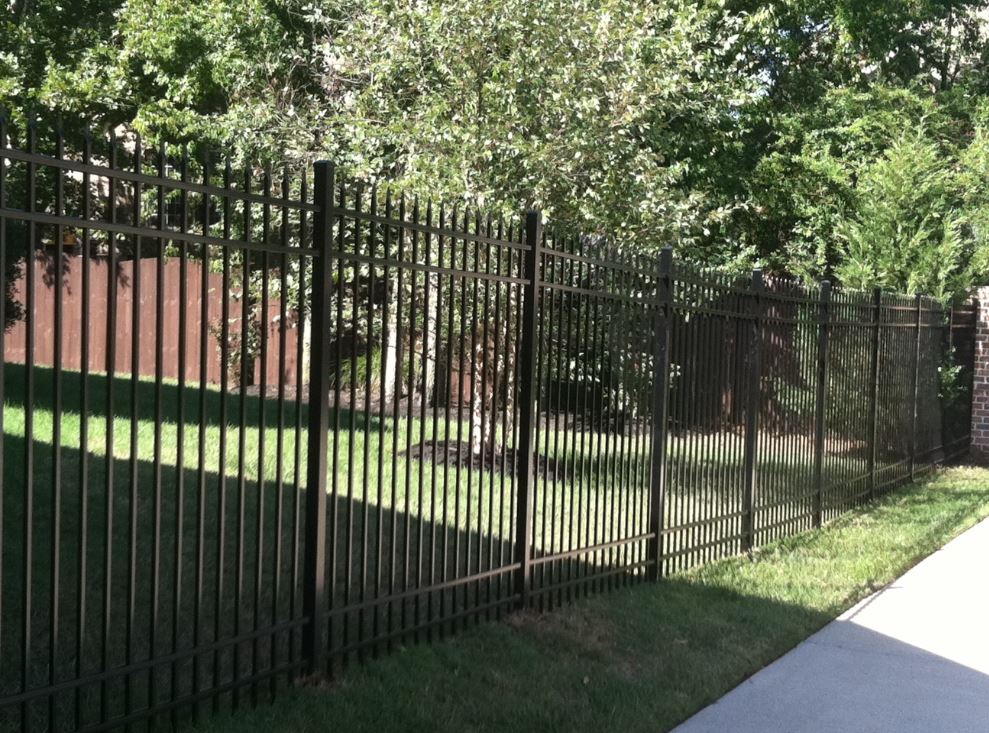 Aluminum Security Fences – Aluminum Fences are extremely versatile, durable, and can be installed very quickly. They are virtually maintenance free, easy to clean with normally only requiring an easy rinse when dirty, and are very resistant to weathering over time due to the elements.
Normally comes in a white or black coat of paint but more colors are available.
Aesthetically pleasing with the right color and style.
Come in several different styles depending on what you want.
Chain Link Security Fences – Chain Link Fences are very affordable, very durable, and can be installed relatively quickly. relatively no maintenance and resistant to the outdoor elements.
Galvanized to prevent rusting allows chain link fences to last long with no maintenance
Barbwire is attached to the top of the fence to keep out potential intruders.
Award Winning Fence Installer
Pro-Line Fence is an authorized dealer of Elite Fence Products. Call us for more information.
There are different grades of aluminum fences. Make sure you use our product which is American made and has a psi of 35,000. Make sure you get the right type based on your needs. We only use the best baked on powder coating to make your fence last longer.
Manufacturer lifetime warranty on all Elite Fence products.