Welcome to our FAQ section for Fence Installation and Repair Services! Here, you'll find answers to the most common questions about our services.
Whether you're looking for information about the installation process, materials, or maintenance, we've got you covered.
FAQs About Our Fence Installation and
Repair Services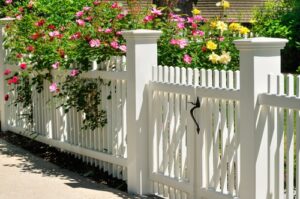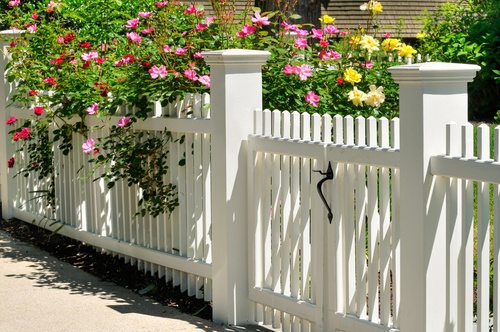 Our goal is to provide you with all the information you need to make an informed decision about your fencing needs. If you have any further questions, don't hesitate to reach out to our experienced team. We're here to help and provide you with the best fencing solutions.
How close to the property line can I have my fence installed?
The answer to this question can vary depending on your location and local zoning laws. In general, fences are usually installed on the property owner's side of the property line, but not too close to it. Most local zoning laws have regulations on the minimum distance that a fence must be placed from the property line. This distance can range from a few inches to several feet, depending on the area.
How much will a new fence installation or fence repairs cost?
At our Nashville Fence Company, we understand that each job is unique and we are always ready to offer competitive prices for our fence installation and repair services. To help you plan your budget, we provide a free and transparent upfront quote that includes all the necessary materials. We are committed to providing you with the best value for your money. Contact us today for a free fence estimate!
What kind of aluminum fencing products does Pro-Line Fence offer?
Pro-Line Fence is an authorized dealer of Elite Fence Products and provides customers with a wide range of aluminum fencing options. All our products are American-made and feature a high-quality baked-on powder coating for added durability.
What sets Elite Fence products apart from others?
Elite Fence products are known for their strength and durability. Our aluminum fences have a psi of 35,000, ensuring that they can withstand even the toughest weather conditions. Additionally, we only use the best baked-on powder coating to extend the life of your fence and ensure it looks great for years to come.
Does Elite Fence offer any warranties on its products?
Yes! Elite Fence offers a manufacturer lifetime warranty on all their products. When you choose Pro-Line Fence as your fencing contractor, you can have peace of mind knowing that your fence is backed by a reliable warranty. Contact us for more information about the warranty and our fencing services.
Frequently Asked Questions About
Wood Fencing
Looking to spruce up your yard or need some privacy? Whether you are installing a new fence or replacing a fence, wooden fence installation is a great choice for any fence project.
Wood is the most common and most popular material for many types of fencing including: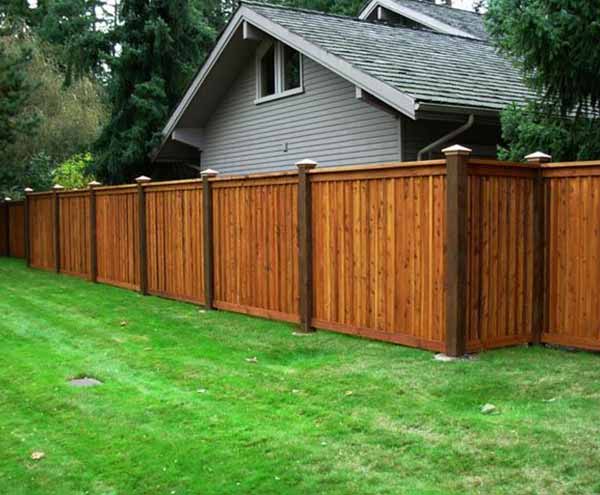 Although wood fencing is an affordable and attractive option, it is not maintenance-free by any means. Proper maintenance of wood fencing helps your wood fence last longer.
So what should you know about wood fencing and what can you expect over time? We've put together a list of common questions and issues that you may run into with your wooden fence installation.
Will all lumber, regardless of the species of wood, eventually split or crack?
Yes. Lumber is a porous material. Wood swells when it absorbs moisture from rain or snow and shrinks when the sun's heat releases the moisture. This drying process creates stresses in the wood which are often relieved by warping, splitting, and cracking.
What causes fence warping including shrinking or twisting?
The natural drying process. In the installed climate, wood cells lose their natural water content to the air, which causes shrinkage and movement.
Can splitting occur near the end of a piece of wood when installed?
Yes. Nails can cause the wood fibers to split. Additionally, the ends of a board dry more quickly than the middle. This stress can cause splits.
Will gaps develop between pickets and boards of wooden fences?
Yes. Every piece of wood is constantly taking on or giving off moisture in an attempt to reach the same humidity level as the surrounding atmosphere. During long dry periods, boards will shrink, leaving gaps. Additionally, during periods of heavy rain, the wood expands and the gaps will close.
Will water-repellent boards initially shrink when installed?
Yes. All ACQ-treated lumber, including water repellent, will internally dry during the first 60 to 90 days after installation. This drying process will lead to shrinkage and some checking on the boards.
Do the heads of nails driven into fencing eventually rust, causing "streaking" down the face of the pickets or boards?
Yes. When nails are driven into a piece of wood, usually the hammer knocks off the galvanized coating on the head of the nail. Eventually, the streaking caused by the rusting of the nail head will blend with the weathered gray of the wood.
Does wood change color over time?
Yes. Many species of wood turn gray as it ages, but some turn silver or almost black. This is a natural reaction to the aging process.
Are custom wood fence weights and sizes exact?
No, these will only be approximations. A variation in moisture, content, and industry standards all contribute to the size and weight of wood fences.
Choose Our Nashville Fence Company as Your Trusted Fence Contractor Today!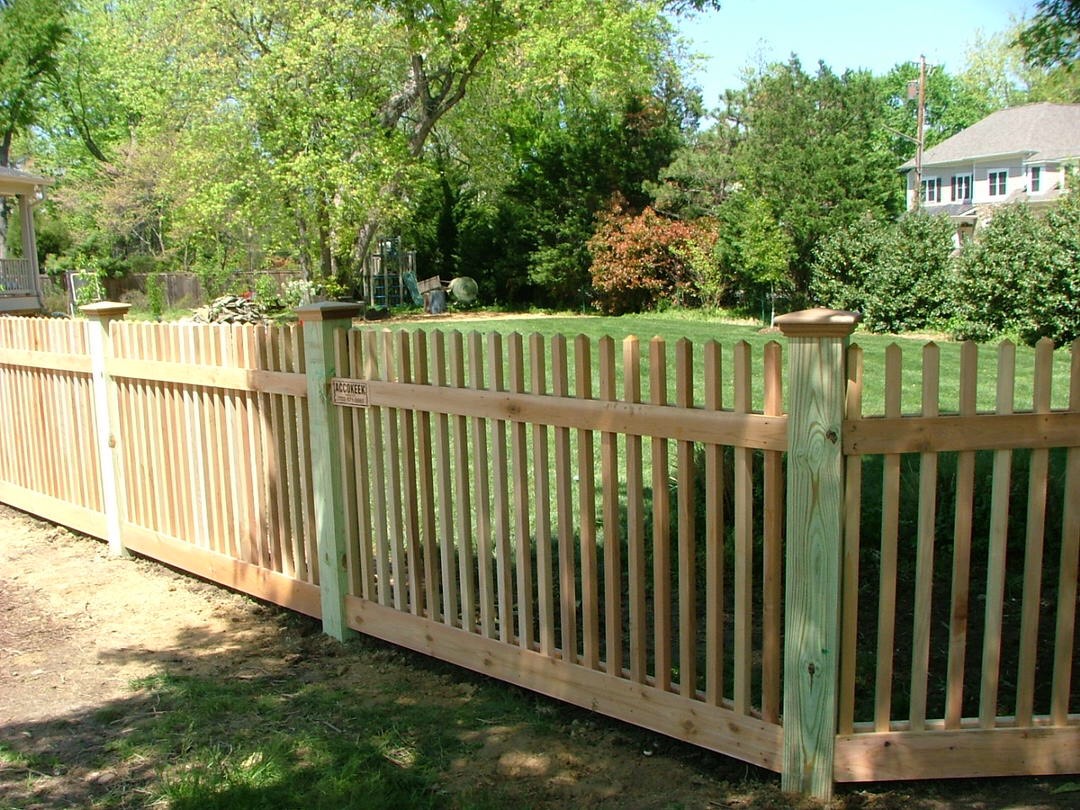 Choosing our Nashville fence company as your trusted fence contractor is the best decision you can make for all your fencing needs. Whether you're looking for a residential fence, picket fences, vinyl fencing, chain link fences, farm fences, or commercial fence, we have the best fence options to meet your specific needs.
Our team of experienced fence experts is committed to providing you with superior fences that are not only durable but also stylish. We believe in providing our customers with great communication and professional service, and we are dedicated to ensuring that your fence installation or repair project runs smoothly.
We understand the importance of a competitive price, and we are confident that our prices are some of the most affordable in Nashville. Contact us today to receive your free fence estimate and see why we are highly recommended as the best fence company in the area.
Contact Pro-Line Fence Company and Get Started on Your New Fence Today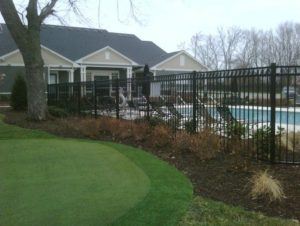 To ensure that you receive the best service and the best fence types for all your fencing needs, contact Pro-Line Fence Co. Our commitment to providing quality fences and professional service makes us the top choice in fence contractors for homeowners and businesses in Nashville, TN.
With our great communication and attention to detail, we are confident that we will exceed your expectations and provide you with the best fence solutions. Choose us today and experience our award-winning fencing services!